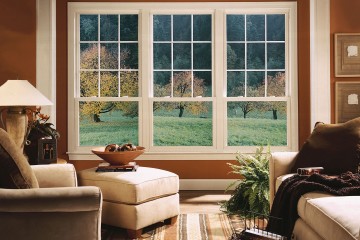 We aim to eliminate the task of dividing your project between different architecture and construction company. We are a company that offers design and build services for you from initial sketches to the final construction.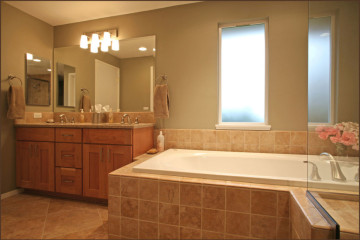 We offer quality tiling and painting solutions for interior and exterior of residential and commercial spaces that not only looks good but also lasts longer. We offer quality tiling and painting solutions for interior and exterior.
Why Choose Us


WE ARE PASSIONATE
We have a proven record of accomplishment and are a reputable company in the United States. We ensure that all projects are done with utmost professionalism using quality materials.



 HONEST AND DEPENDABLE
For us, honesty is the only policy and we strive to complete all projects with integrity and fairness, not just with our clients, but also our suppliers and subcontractors.


WE ARE ALWAYS IMPROVING
We commit ourselves to complete all projects within the timeline set with our clients. We use the best of technology and tools to ensure that all jobs are done quickly but also giving attention to details and ensuring everything is done correctly.
Who We Are?
Birky Construction has been handling general contractor business successfully in the East Bay Area for over 14 years. Specializing in residential remodeling, Birky Construction is very knowledgeable with the surrounding cities and municipalities, along with their codes and building requirements.
Founded on the principles of quality service and integrity, Birky has grown within the East Bay community and shown many clients see the full potential of their home. All crews working for this company are hardworking trusted members of the Birky Construction team and continue to make the East Bay Area a beautiful place to live.
Testimonials
Drew and his team were absolutely amazing. We discussed the project together and he made some suggestions for keep the kitchen remodel within my budget. Thanks again Drew!
Bob the Builder
I interviewed a lot of contractors and Drew was hands down the most upfront one I found. He gave me a quote and a timeline and finished the project 3 days ahead of time !
Patrick Longley
Our promise as a contractor is to build community value into every project while delivering professional expertise, exceptional customers service and quality construction.